Industry-leading Barcoding Hardware, Warehouse Management Software & Support
Get end-to-end expert product advice, quality service & support from our experienced team so you can choose the perfect hardware and technology mix to optimize your business operations.
Expert Advice & Proven Results
Excellent Customer Service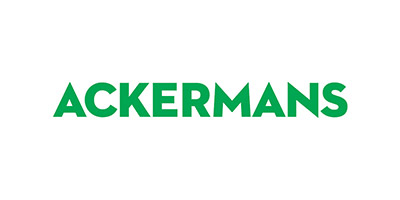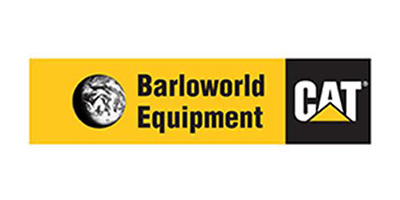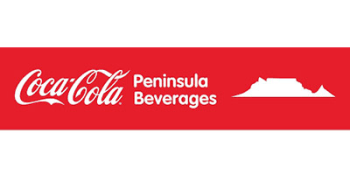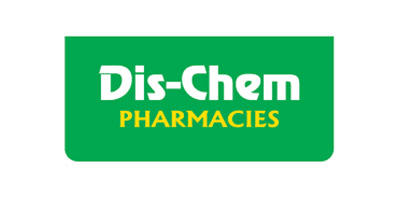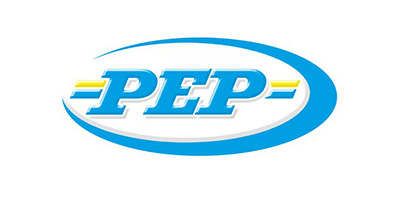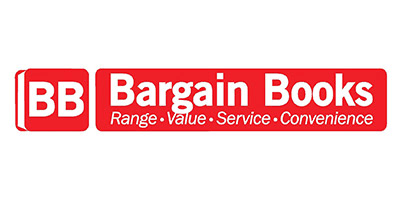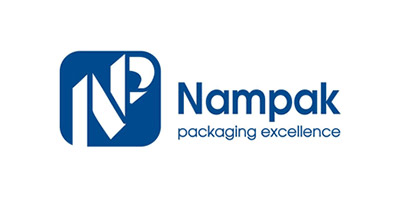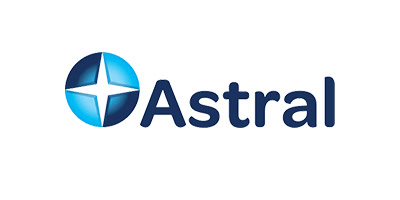 End-to-End Barcode-Based Warehouse Management
Enable complete traceability for stock and inventory control
Stock take & Inventory Management
Field Services tracking
Production Traceability
Compliance Labelling
Healthcare Solutions
High-Quality Hardware, Servicing, & Support
Barcoding Technology Solutions from Leading Brands
Barcode Scanners
Barcode Printers
Mobile Computers for warehousing, distribution & field service
Labels for Barcoding Optimise Your Business in 3 Simple Steps

Step 1
Contact us to discuss your requirements

Step 2
We'll set up a discovery call to get to know your business better

Step 3
Get a detailed proposal outlining your customised solution and products

Committed to Delivering Results
Consultation
We help you choose the right hardware & software, advise on specialized labelling requirements, conduct site surveys & report on requirements, create an implementation plan, & assist with software setup.
Implementation
We install your hardware & wireless networks, set up all associated software solutions, ensure that the system, databases, & scanners all work together seamlessly, & train all your operators.
Support
Our support team provides in-field support personnel & a dedicated help desk, on-site installation support, support contracts & monthly preventive maintenance plans, & local repair facilities in Cape Town & Johannesburg.
What Our Customers Are Saying

Absolutely fantastic service. Nice for once to walk into a business, Staff smiling, helpful and extremely professional.
Let's design the perfect hardware & technology solution for your business, together.